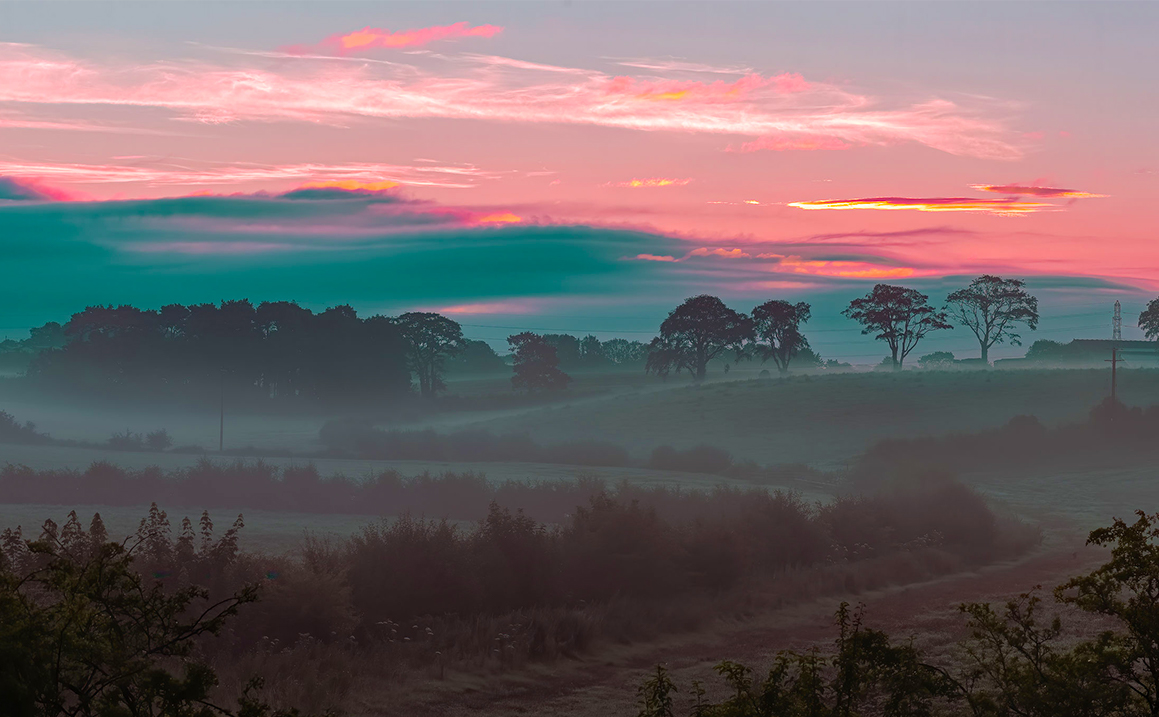 Adding to our 2020 success at Ayrshire Views Glamping Site, our Consultants have achieved further permission for another five pods and a communal facility block to boost capacity and capitalise on the fantastic opportunity for rural staycations.
Alongside the high-quality pods, a shower block including a sauna and a drying room will be installed with all heating and electricity provided by renewable energy.
The site will now host 10 two-berth glamping pods to attract weekend and short-stay visitors. Located only 30 minutes south of Glasgow the temptation for a weekend in the Ayrshire countryside will prove a major draw for the site. With research from The Cumberland building society suggesting that 71% of people surveyed are planning a UK holiday in 2021 the time to capitalise on this booming market is now.
Many Local Development Plans contain policies supporting diversification and tourism projects in rural areas, allowing farmers and landowners to add additional revenue streams to their business.
Our team is supporting a number of other tourism and rural development projects during this exciting period of growth for the sector. If you are interested in finding out more about the opportunities on your land, email enquiries@cogeo.co.uk and one of our team will be in touch.