Heat Pumps granted Planning Permission before RHI cut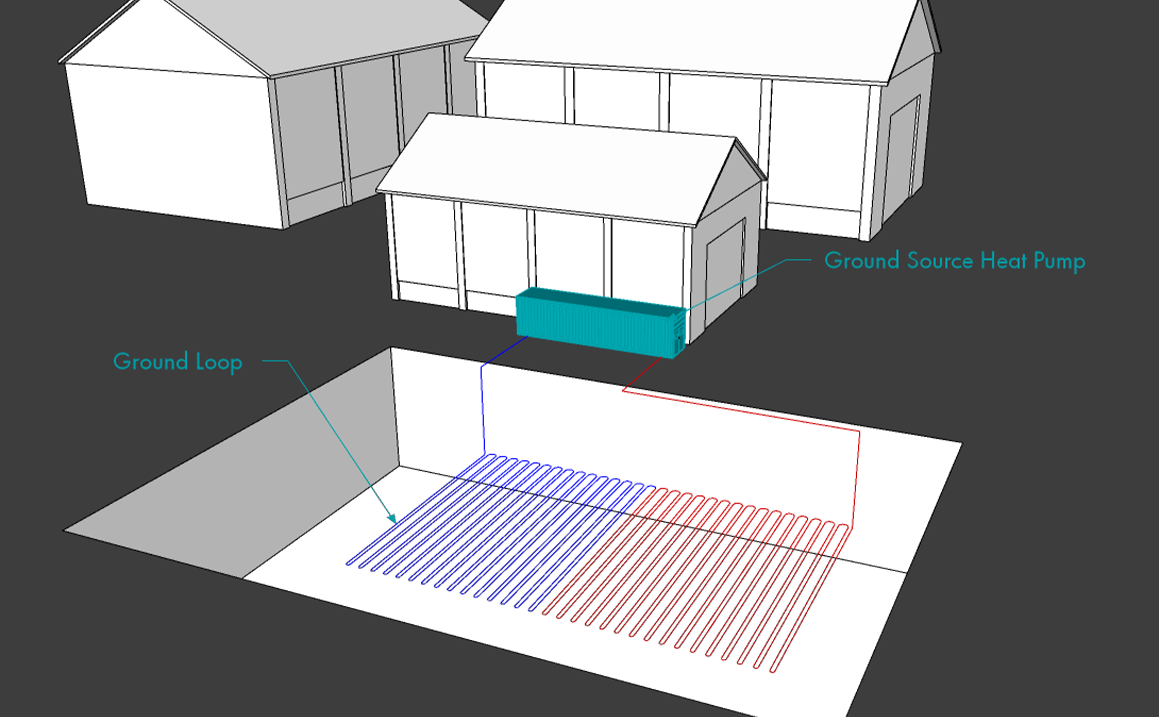 With the window of opportunity closing for new RHI projects, our team have secured planning permission for another two ground-source heat pumps.
For both projects our Consultants provided the site plans, supporting statements, elevation drawings and technical information, with both applications receiving consent within the statutory 8-week determination deadline.
The GSHP units are modular designs within bespoke containerised housing. The developments, located in Dumfries and Glasgow, will support businesses by reducing both their reliance on fossil fuels and improving their carbon footprints.
With the RHI due to close in March 2021, time is running out for businesses looking to benefit from the additional financial support the payments provide. Although systems can be installed up to March 2022, all consents must be granted by March next year.
With new sites in the pipeline, we will support more of these projects before the March deadline. But time is running out to get everything in place for anyone considering ground or water source heat pumps with RHI support.
Contact our Planning Team to discuss your options for your pre-March consent and RHI pre-accreditation on 0141 212 1322 or enquiries@cogeo.co.uk