VALUE AT OUR CORE
EXTRA COUNTS. OUR Renewables SERVICES, PRODUCTS AND delivery ARE WHAT YOU WOULD EXPECT FROM A TURNKEY PLANNING AND ENVIRONMENTAL CONSULTANCY. OUR VALUES OFFER MORE.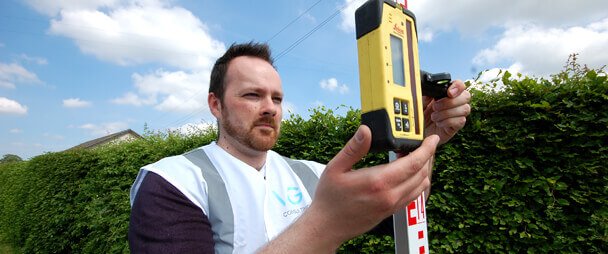 Expertise
---
Knowledge
---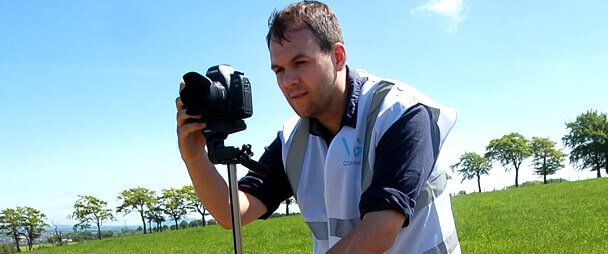 Support
---
Expertise, Knowledge and Support lie within our core and this culture is an expression of our greatest asset, our environmental team. Whether you need Environmental Planning Consultants, or you want to diversify the use of your farm land, our team deliver at every level. We believe that in every interaction we provide value - advice, service and sustainable solutions. As well as an environmental service provider, we are planning consultants. We challenge and encourage new ways of thinking and work with you as a true partner. In simple terms, for confidence in all your planning and environmental requirements, we are the company you need to speak to.
CLICK ON THE IMAGES BELOW TO EXPLORE OUR SERVICES AND VALUES.