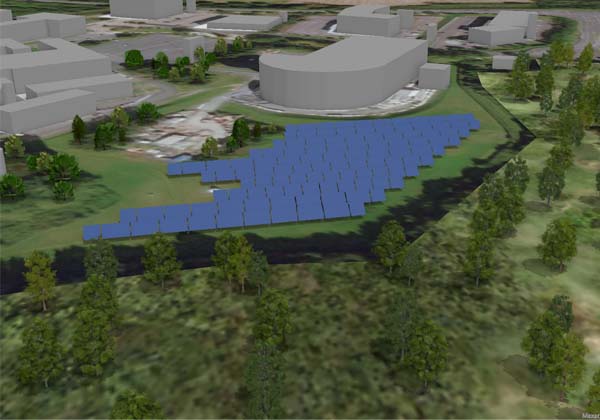 Planning Consent has been granted for a 0.56 MW solar array at Science and Technologies Facilities Council site at Daresbury.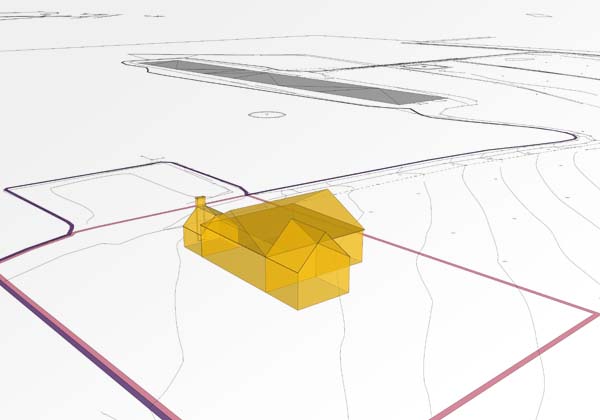 Essential farmworker dwelling in close proximity to the free-range hen shed at Dunlappie achieves planning consent.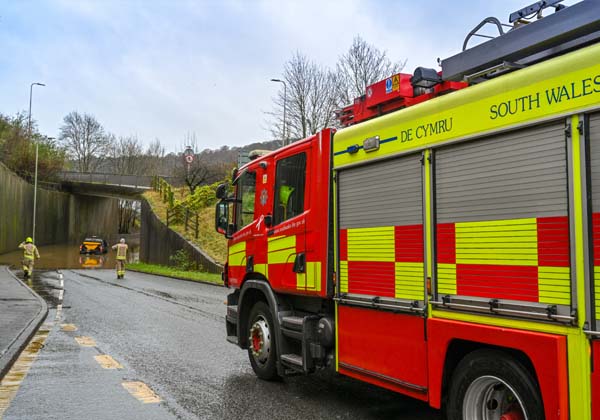 With flooding a widely discussed topic, the Welsh Government has published new guidance on flood risk, development and coastal erosion.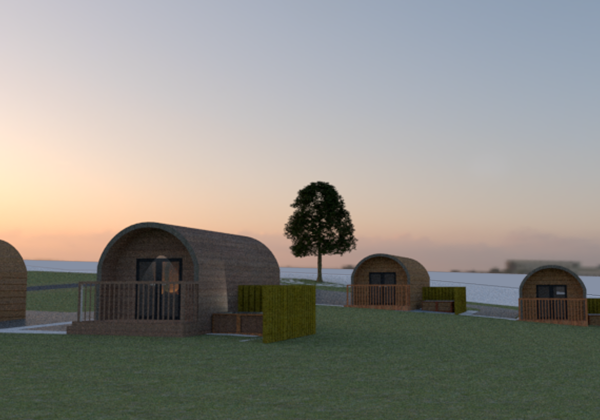 Our Planning Team secures another consent to increase the capacity of the Ayrshire Views Glamping Site allowing our client to capitalise on the growing staycation market.