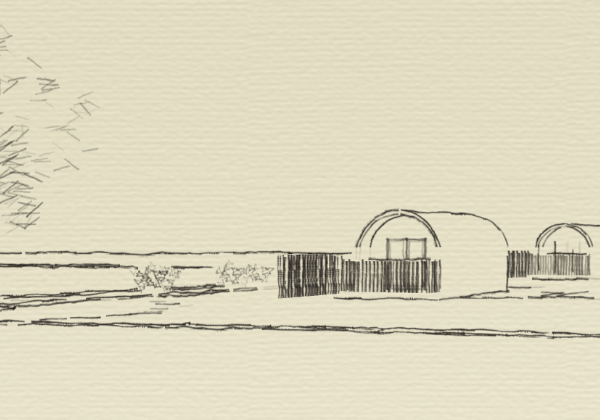 Cogeo's Planning Team secures consent for Ayrshire Views Glamping site supporting farm diversification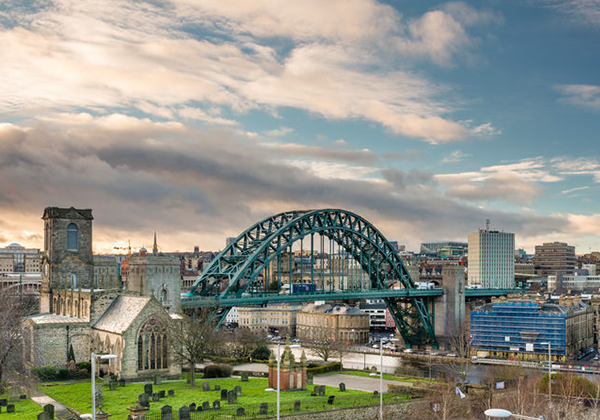 Cogeo's Director, Dave Anderson, spoke to The Herald about the company's involvement in the Viking Energy Network Jarrow project which is planning to use water from the Tyne to heat homes and hospitals.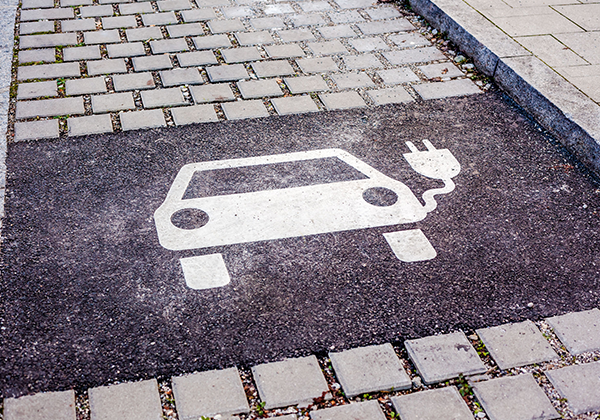 As the Government moves the ban on selling new petrol, diesel or hybrid cars forward, what planning challenges will be faced to help achieve the target?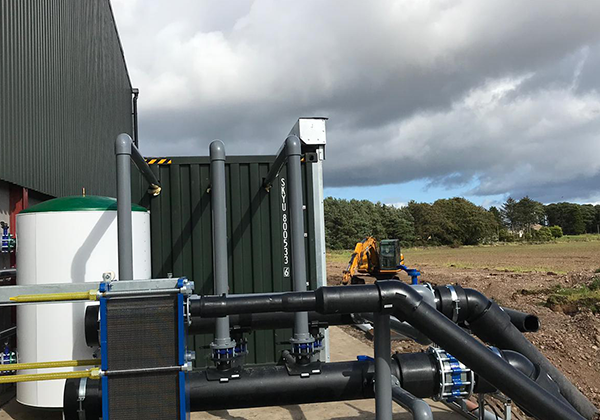 Businesses across the UK have been boosting their green credentials and cutting their energy costs with a variety of renewable energy projects, supported by Cogeo's Planning expertise. September saw planning successes for solar, biomass and ground-source heat pumps adding to the company's impressive range of energy consents.