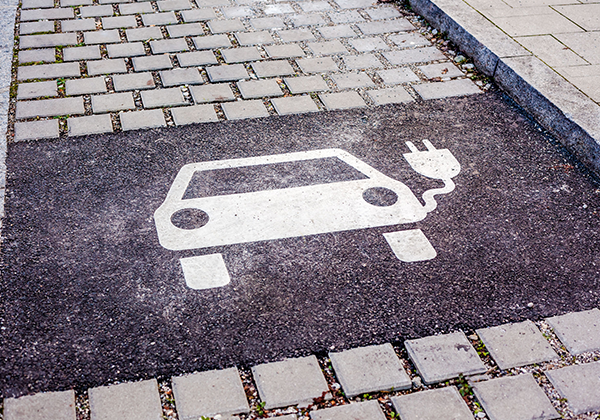 As the Government moves the ban on selling new petrol, diesel or hybrid cars forward, what planning challenges will be faced to help achieve the target?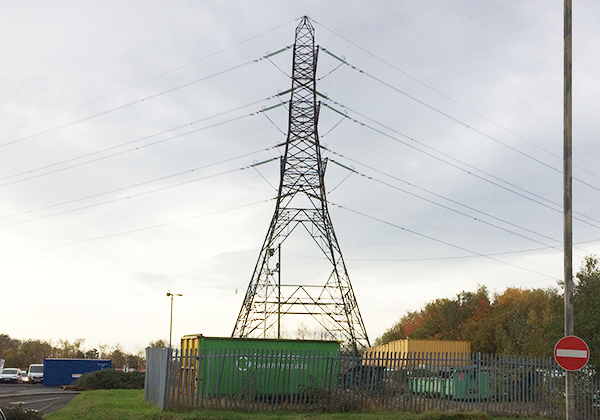 Changes to the planning regime in England and Wales will make it easier for large-scale battery storage projects to be developed, the Department for Business, Energy and Industrial Strategy (BEIS) has announced.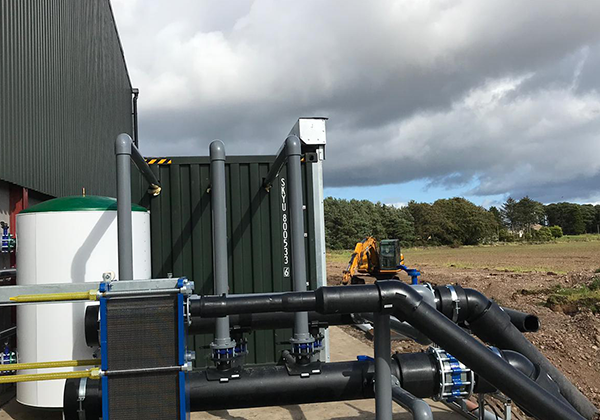 Businesses across the UK have been boosting their green credentials and cutting their energy costs with a variety of renewable energy projects, supported by Cogeo's Planning expertise. September saw planning successes for solar, biomass and ground-source heat pumps adding to the company's impressive range of energy consents.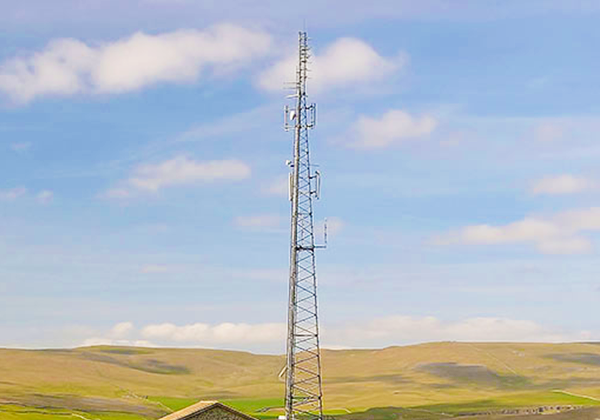 Planning regulations could change to allow bigger masts in the countryside for greater rural access to 5G networks