KNOWLEDGE.
SUCCESSFUL LAND AND BUILDING PROJECTS WITHIN HOUSING, RENEWABLES, COMMUNITY OR RECREATION, MAKE A DIFFERENCE. AT COGEO WE SUPPORT THE SECTORS THAT ARE DELIVERING THESE BUILDS.
At Cogeo our planning and environmental expertise is a reflection of the industry knowledge we have accumulated over varied sectors. We understand the importance of how people use and experience places and spaces. We partner with you on projects to make a difference for people and benefit the environment. By collaborating with clients, communities and end users, we address the purpose of your build and ensure that it benefits everyone and meets it's objectives.
We have several services that support this approach. This section provides information for developers, public bodies, consultants and individuals.
Our services include:
Appraisal and Development Advice
Feasibility Studies
Planning and Licence Applications
Appeals
Ecological Surveys
Noise and Vibration Assessments
Due Diligence
Land Rental.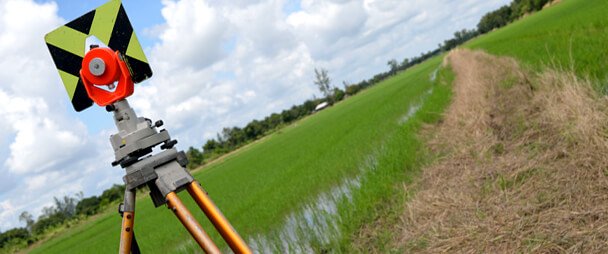 Developers
---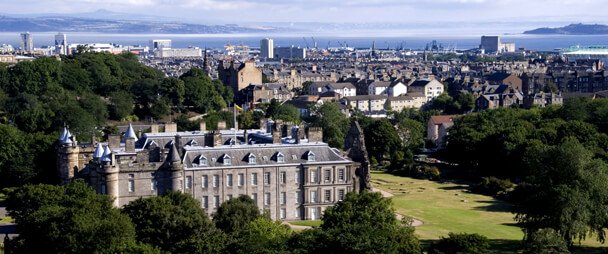 Public Bodies
---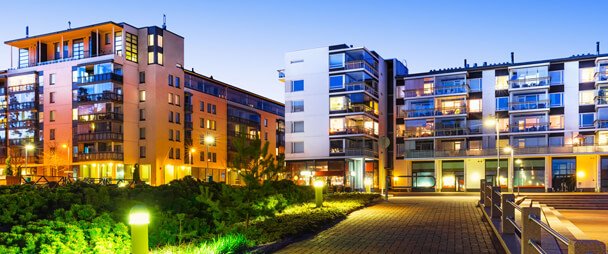 Consultants
---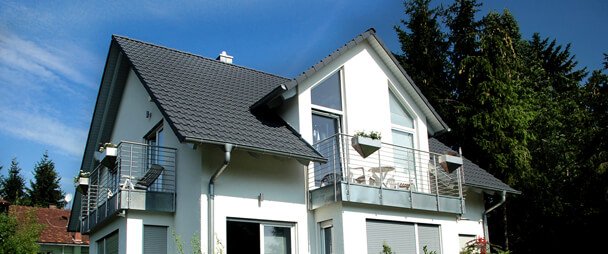 Non-commercial