Farm Diversification Project Receives Consent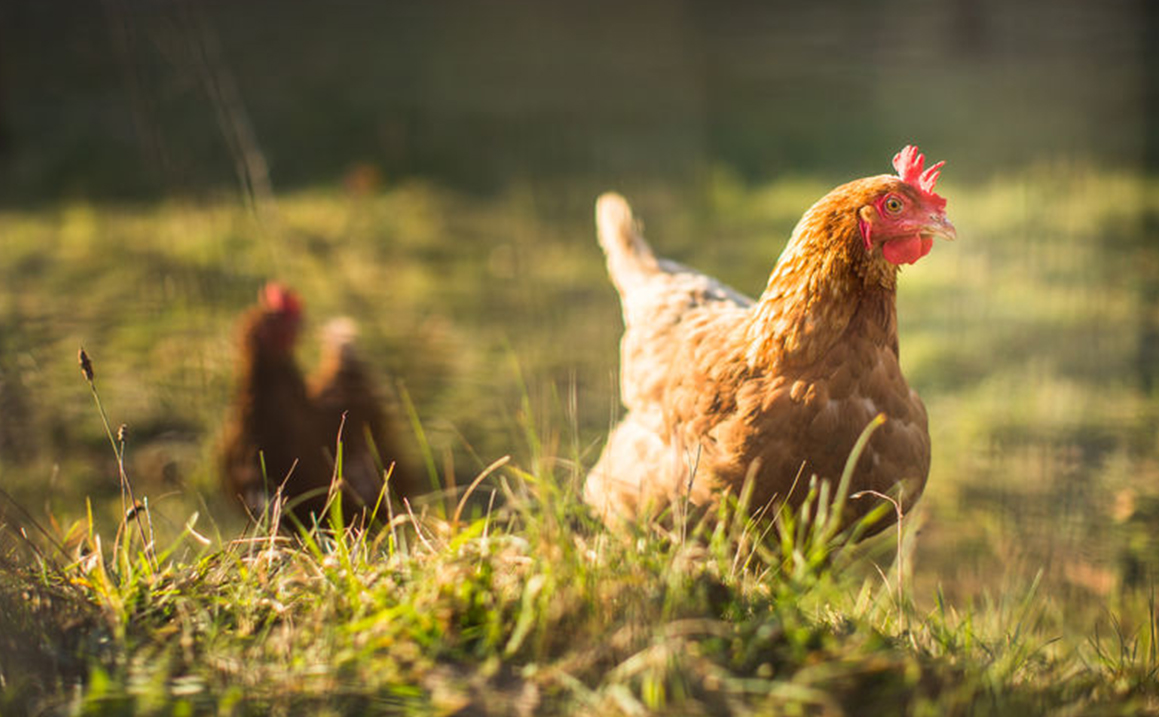 Lockdown has been hard for many businesses, but one area that has seen growth during these difficult times is local food sales.
One such business is East Lothian Eggs who provide free-range produce to the retail market. Farm gate sales have always been part of their business model, but the travel restrictions of the last year has seen a substantial increase in demand for their eggs.
In response, our client made the decision to provide a dedicated car park and upgraded self-service facility.
Whilst many farm gate sales operations fall under permitted development, this particular installation required planning permission for a change of use from agricultural land to a shop building (Class 1).
Our role was to provide the plans, drawings and planning statement in support of the application. Working alongside our client and East Lothian Roads Department we addressed the major issue of the site, which was the increased traffic flow. Working alongside Traffic Data Collection Ltd we completed a speed survey and provided visibility splays and entranceway design to ensure safe vehicle movements to and from the site.
The application has been conditionally approved with the Local Authority citing support within the Local Development Plan for farm diversification projects as the reason for supporting the application. The self-service shop is in the process of being installed with East Lothian Eggs looking forward to the continued growth of their farm-gate sales business.