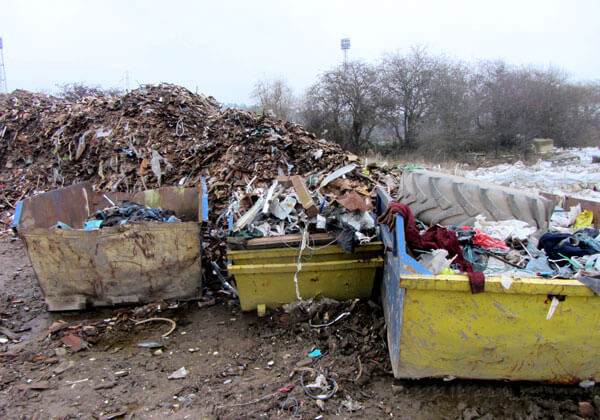 The message from the Environment Agency could not be clearer. Those who flout the law and put people and the environment at risk will be punished.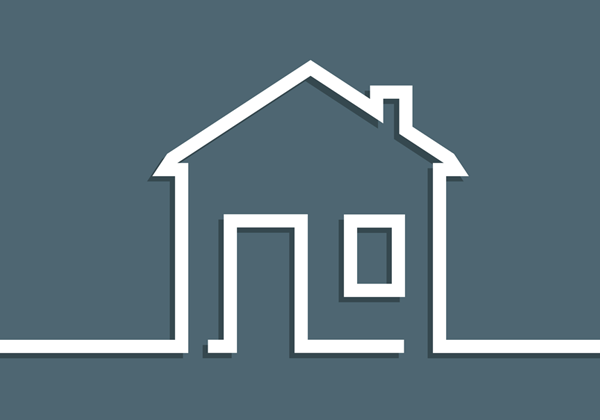 The home and construction sector in the UK is transforming. The desire to deliver eco-homes, or what we like to call 'high performance homes' can be seen throughout Social Housing and within Local Authorities, as well as private bespoke home-builders.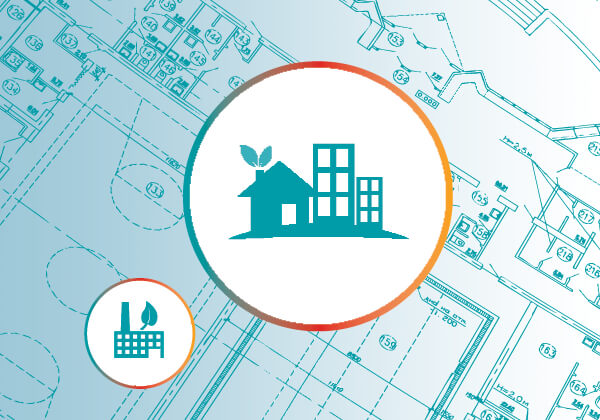 Planning is a complex area, shaped by many forces. To be successful, it is critical to have knowledge of the planning committee, the Local Authority legislation and their attitude toward developments.
In this energy news article we explore if going "Green" can assist the planning process, your development and future sustainability of your build.