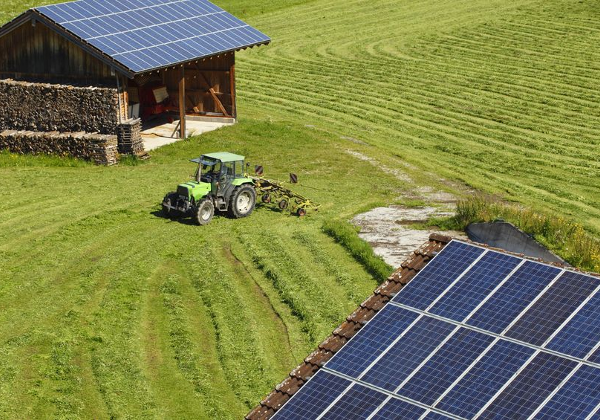 Cogeo supports Welsh Water's renewable energy strategy by gaining consent for five sites within Snowdonia Nation Park.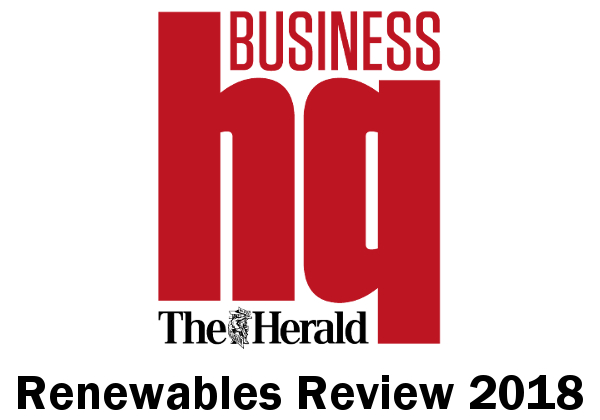 Our Director, Dave Anderson, gives his insight into how to approach the challenge of gaining planning consent for projects in the year's Buiness HQ Renewable Energy special.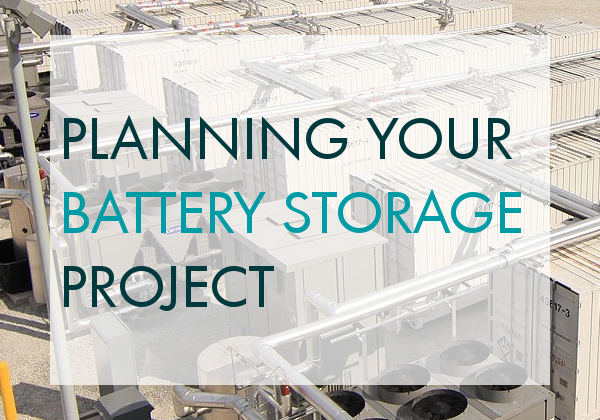 Battery Storage will be the future of energy in the UK. Grid balancing services will not only provide much-needed support to our electrical network, it will also allow us to even out the peaks and troughs of renewable energy generation.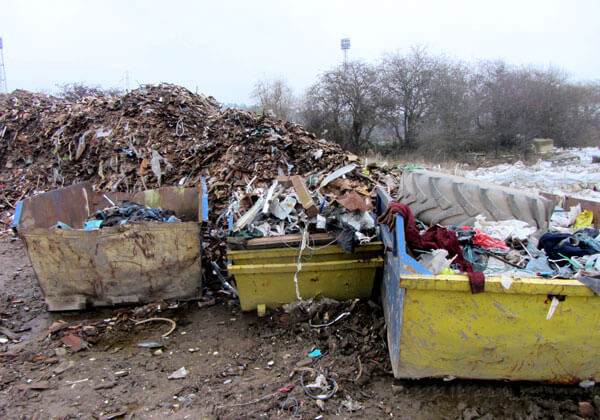 The message from the Environment Agency could not be clearer. Those who flout the law and put people and the environment at risk will be punished.