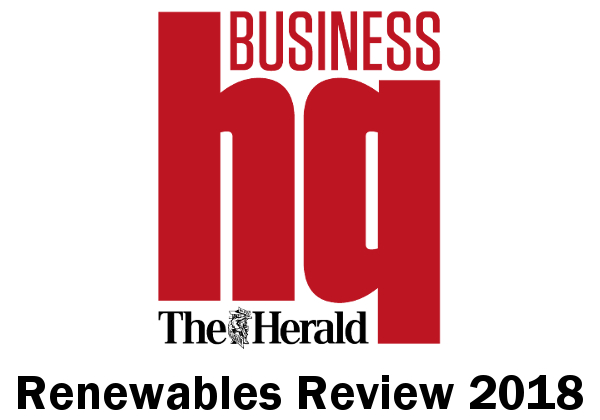 Our Director, Dave Anderson, gives his insight into how to approach the challenge of gaining planning consent for projects in the year's Buiness HQ Renewable Energy special.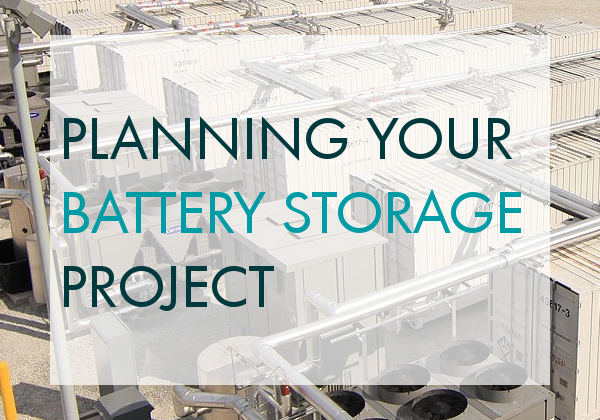 Battery Storage will be the future of energy in the UK. Grid balancing services will not only provide much-needed support to our electrical network, it will also allow us to even out the peaks and troughs of renewable energy generation.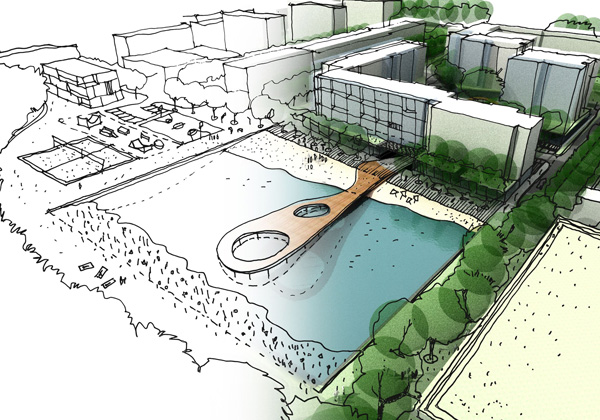 Throughout the UK, house builders, architects and renewables developers find increasing demands to gain planning permission. Cogeo show there is a solution.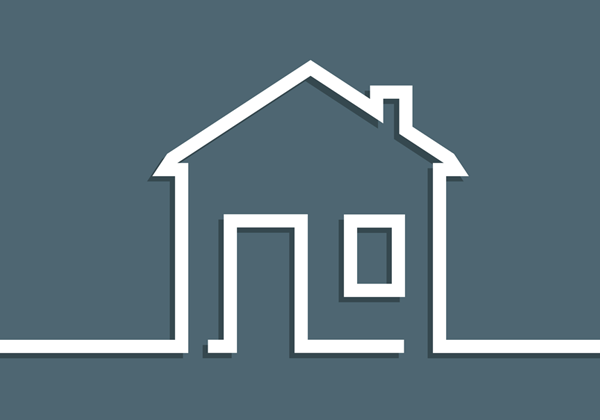 The home and construction sector in the UK is transforming. The desire to deliver eco-homes, or what we like to call 'high performance homes' can be seen throughout Social Housing and within Local Authorities, as well as private bespoke home-builders.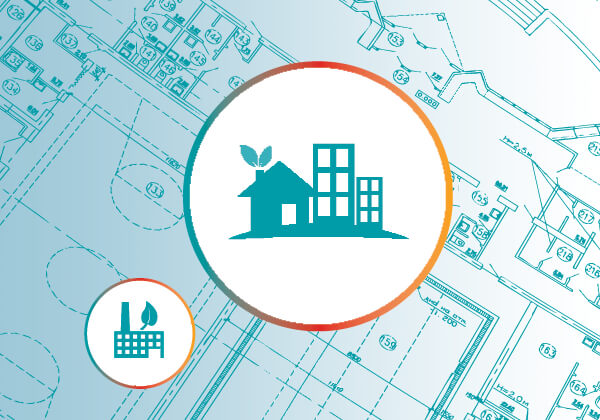 Planning is a complex area, shaped by many forces. To be successful, it is critical to have knowledge of the planning committee, the Local Authority legislation and their attitude toward developments.
In this energy news article we explore if going "Green" can assist the planning process, your development and future sustainability of your build.