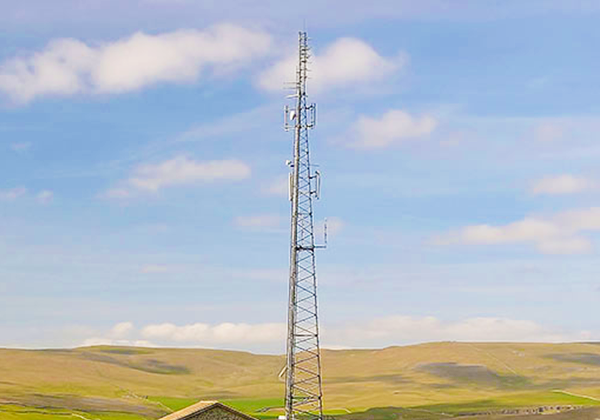 Planning regulations could change to allow bigger masts in the countryside for greater rural access to 5G networks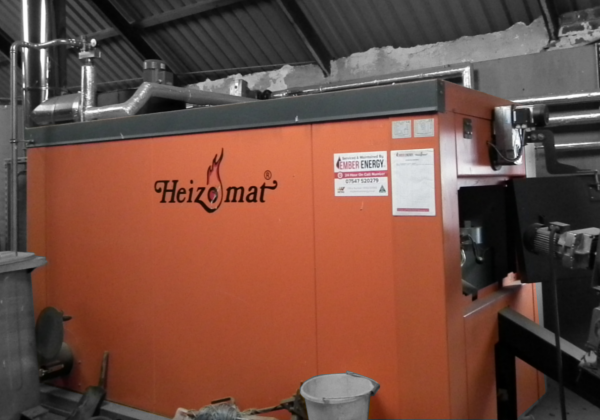 Owners of biomass boilers are beginning to feel the heat from Ofgem as payments are suspended on units without planning permission.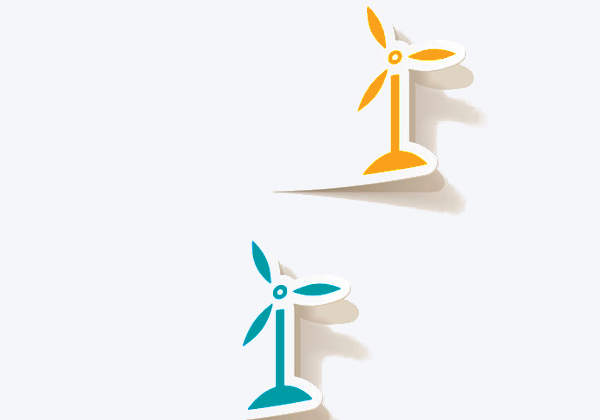 February was a bumper month for energy consents as Cogeo's strong record of success in renewables continued.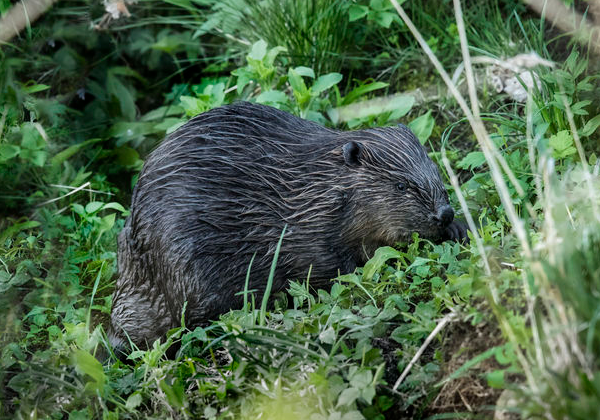 Under proposals from the Scottish Government beavers will be granted protected status as of May 2019.